NOTICE: Former Aladdin Employees 7th Annual Reunion Sunday, Sept 13, 2009

(( Always the first Sunday after Labor Day ))

Aladdin Reunion September 13, 2009 - Cedar Hill Park on Old Hickory Blvd. in Madison. Take I65 North to Old Hickory Blvd. Exit 92, go left at stop sign, park is one mile on right, follow signs to Area #7 (same as last year) Starts at 10:00 am - Eat at 1:00 pm

Bring food, desserts, ice & drinks
Paper plates, cups, forks and spoons are furnished


Got questions?? Call Ethel or Gary at 615-672-7274

2008 Aladdin Employees 6th Annual Reunion

Enjoy some pictures taken at the Reunion, Sunday September 7th 2008. We all really appreciate the hard work Ethel and Gary do in putting together this reunion and Eddie Chisholm who handles the meeting portion. Don't forget to make plans now for next year and let's make sure that the word gets out to everyone. Pictures thanks to Ethel Lamborn, Charlotte Kelton & Jack Masters.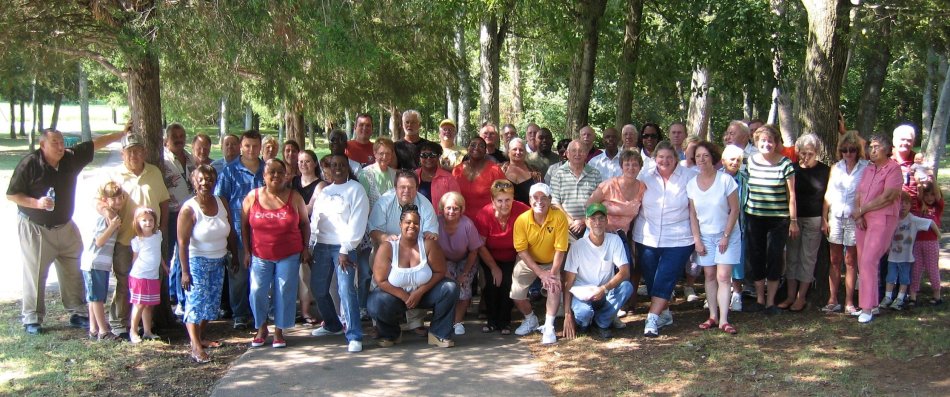 Click on thumbnail below for a Group High Resolution Picture (May be slow to load)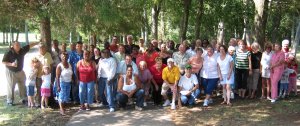 Click on thumbnails below for a larger image.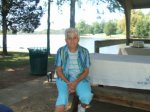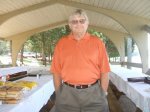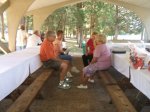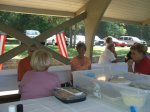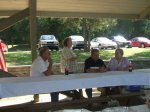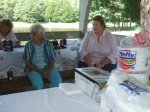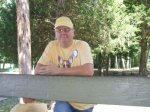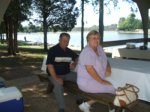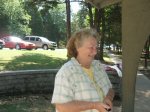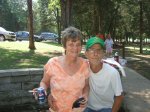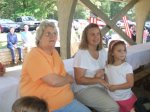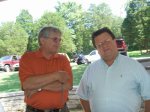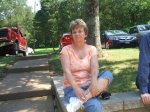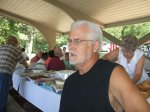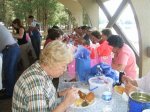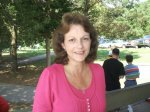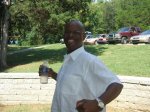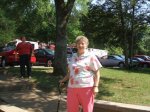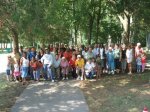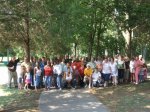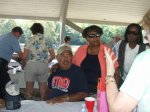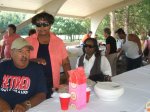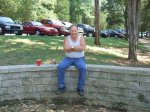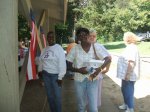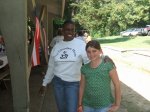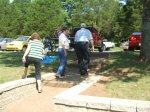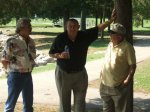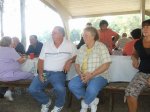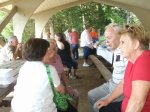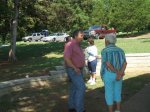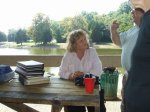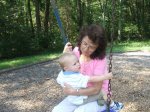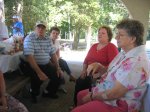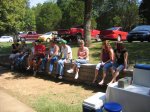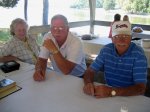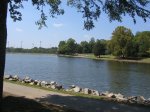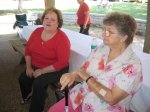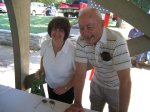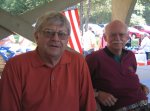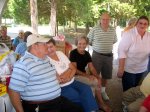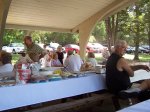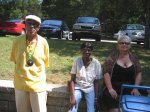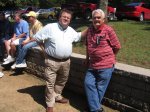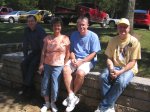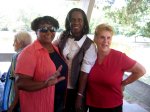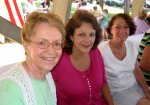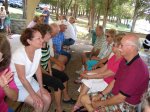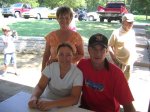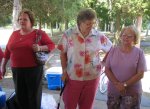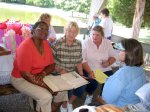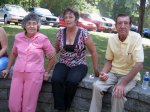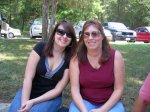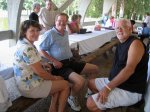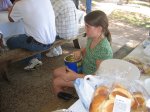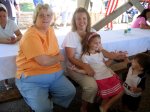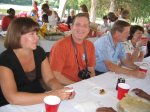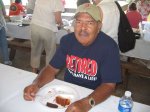 A few of the folks employed when Aladdin Industries LLC
produced its last thermal products - July 2002
Please allow time for this page to load - you can then click on an image to enlarge it. Use your browser's "Back" feature to return to this page. Images may be saved by clicking the right button on your mouse and selecting "Save Picture as"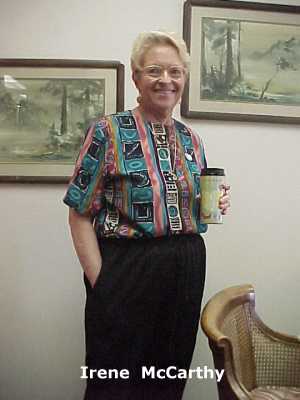 Aladdin Plant Facilities




---
[ Back To Home Page ]
---